Disclaimer: NONE of the artwork shown is mine. I am not using it for monetary gain. I'm creating a mood board for my characters and sharing "concepts" and "visual aids" for fun. PLEASE visit and support any of the artists you see by following them on social media or even purchasing some of their work!
---
Gabrielle De Sol: The Black Rose of the De Sol Family
Gabrielle was the first born child of the De Sol line. Due to her dark nature, she was not made the successor to the throne in the Sol'Arian Empire when her mother, Genesis, died but this was never an issue with her. She created her own kingdom like her other siblings in order to expand the power of her family throughout the universe.
Artwork by Cryptcrawler
---
Tanar'ri De Sol: Successor to the throne of the Lord of Dragons
Tanar'ri is the youngest of the 1st Brood of siblings and the rightful heir to the De Sol throne of Celestial Dragons. His better half, Marianna, is the Baroness of Pain.
---
Marianna: Baroness of Pain
Wife to Tanar'ri De Sol and mother to their daughter, Marianna is sadistic and enjoys inflicting torture on the De Sol enemies for interrogation purposes.
Artwork by Luis Royo: https://www.luisroyo.com
---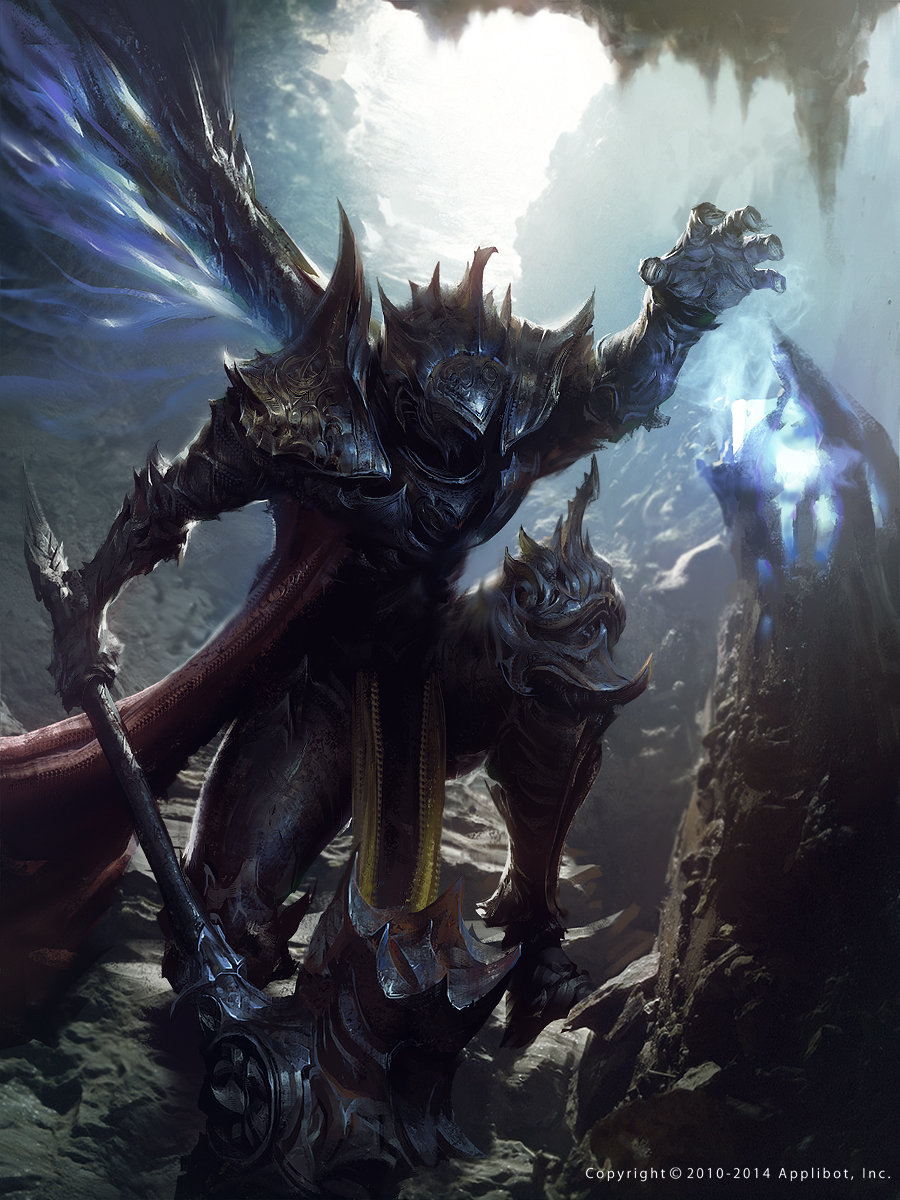 Drak'kith'ar: "The General"
Drak'kith'ar is the former brother-at-arms of Ladon (Patriarch of the De Sol Family), turned traitor and enemy.
---
Sebastian: Commander of the Sol'Arian Military
Sebastian is the son of Gabrielle and Arkane. Half vampire, half werewolf. (And before any one wants to cry UNDERWORLD rip-off, please note this story has been in print way before the movie, and MANY people who roleplay know this is not a new concept.)
ALL ARTWORK came from the following link and ALL CREDIT goes to the artist except where otherwise noted:
Categories: The Pages